25th Annual Campus Dialogue On Race event
The 25th annual Campus and Community Dialogue on Race (CDOR) will be held from Oct. 23-27, 2023 at Cal Poly Humboldt and College of the Redwoods. This year's theme is (Re) Defining Difference, Honoring Collective Resistance.
The CDOR week will be made up of speakers, workshops and dialogues on topics like cultural wealth, juror exclusion and Chinese-American settlement in Humboldt County. There will be four presenters this year: Dr. Tara Yosso, Dr. Veronica Velez, Dr. James M. Binnall and filmmaker Chisato Hughes.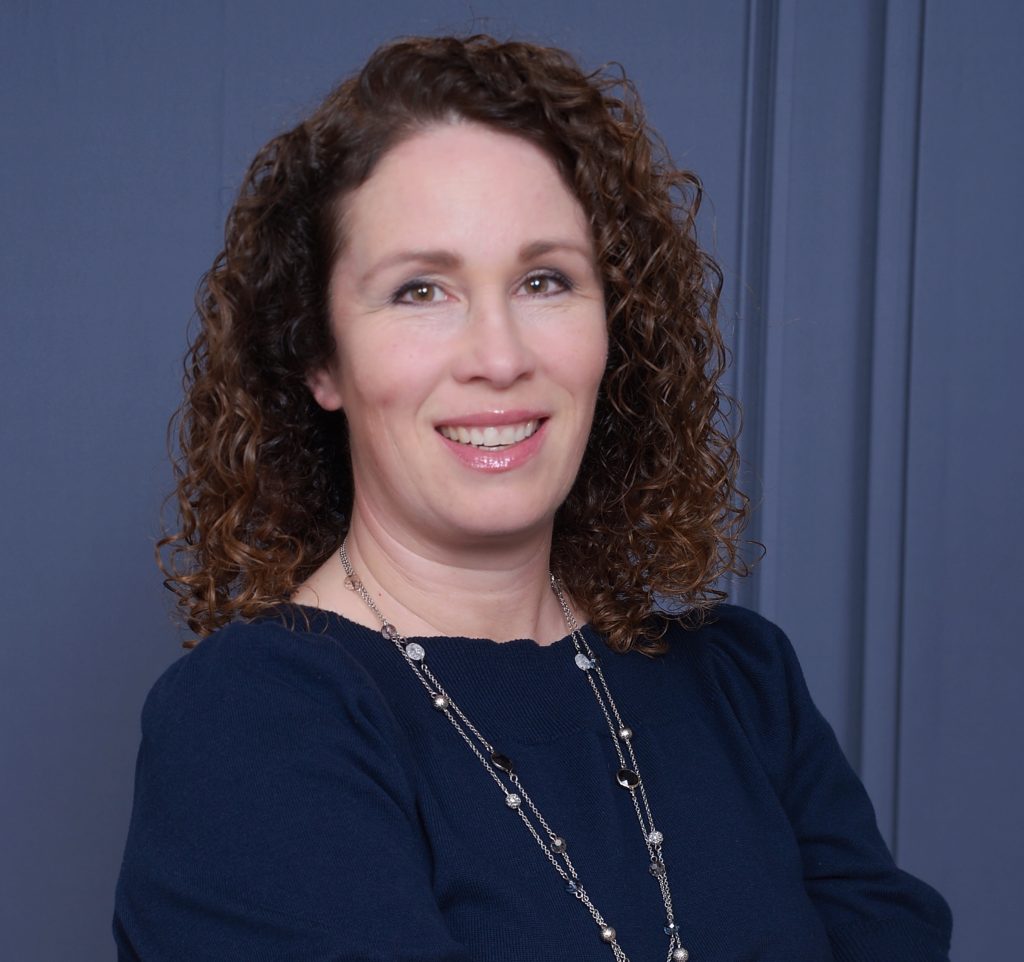 Dr. Tara Yosso – Keynote Speaker
"A Community Cultural Wealth Approach To Student Success: Reclaiming Our Past, Reimagining Our Future"
This year's keynote speaker, Dr. Yosso will present on Monday, Oct. 23 from 5 – 6:30 p.m. in the Goodwin Forum at
Nelson Hall East 102.
The presentation will be about the traditional schooling system while thinking about how the works of previous generations for educational equality have allowed for the success of the later generations.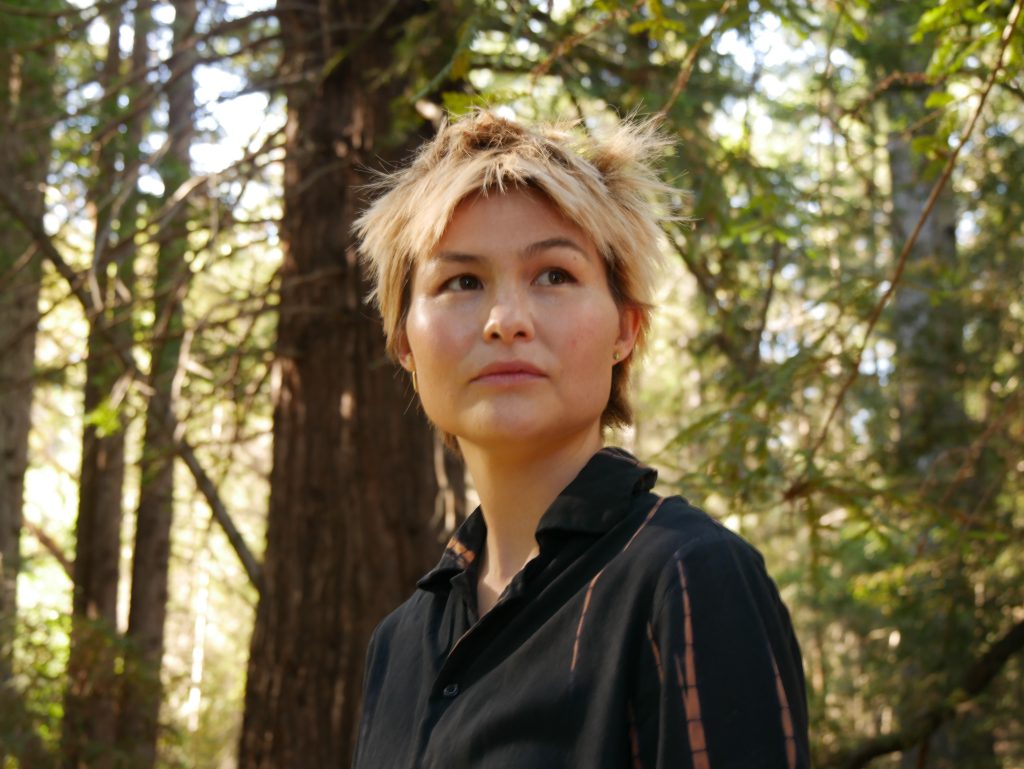 Chisato (Chisa) Hughes – Featured Filmmaker
"Looking after Ghost-Listening to the Silences of Humboldt's Chinese Expulsions"
Hughes, a Bay Area based filmmaker, will be participating at CDOR where they will be presenting their documentary "Many Moons." Hughes will be on Zoom for the live viewing at the Q&A, there will be a public viewing in the Library Fishbowl on Monday Oct. 23 from 3-4:30 p.m. in the Library Fishbowl (Lib 129). "Many Moons" is about Charlie Moon, whose image and name lives on as the "last Chinese man of Humboldt County." It is about the marks left on the landscape after settlement, aided by Yurok, Hupa, and Chinese-American residents, as well as forced exclusion from the region.
"I hope 'Many Moons' and the subsequent talk around it sparks a want to interrogate the cracks and gaps in the histories that we inherit," Hughes said.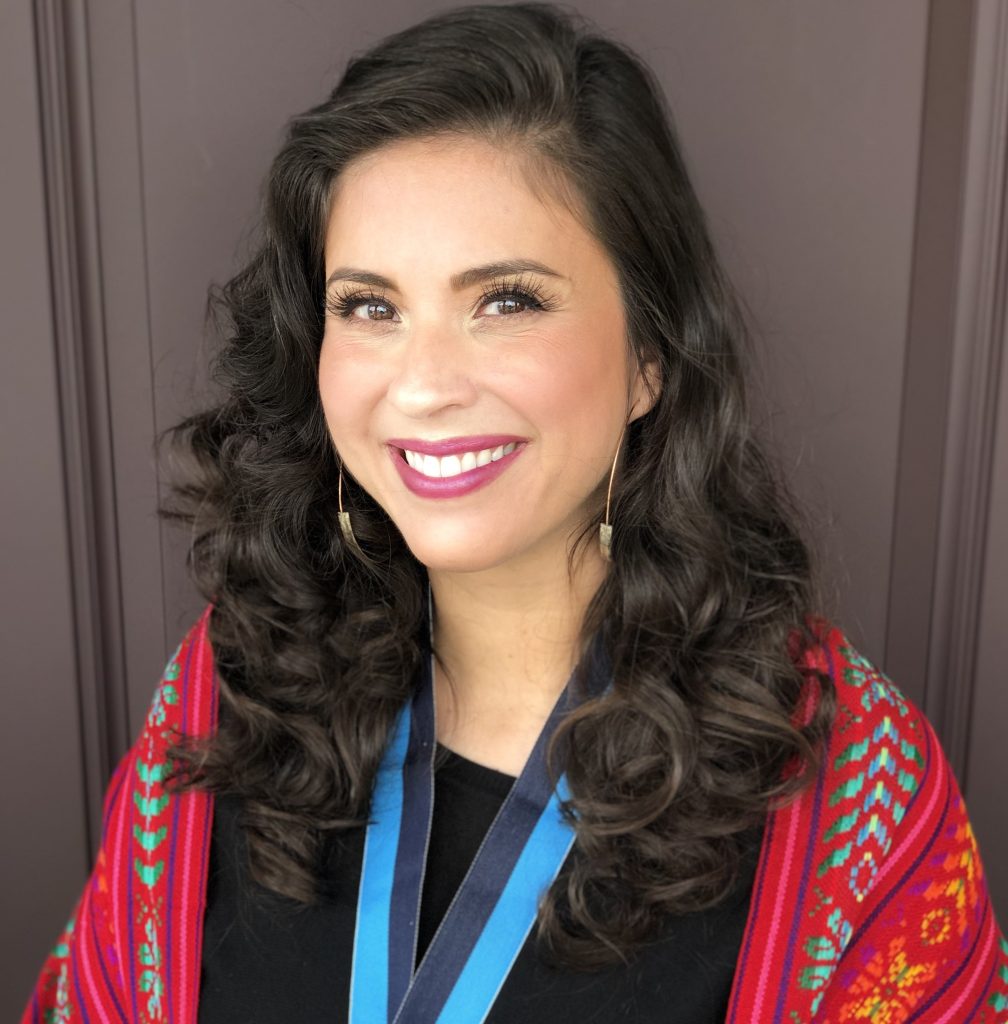 Dr. Veronica (Vero) Velez – Featured Speaker
"Building the Futures We Deserve: The Urgency of Intergenerational Movement-Building"
Western Washington University associate professor, Dr. Velez will be talking about how the struggle of the previous generations has helped the later generations be in a better place. Velez will be holding her presentation on Tuesday Oct. 24 from 1-2:30 p.m. in the Native Forum at Behavioral and Social Sciences 162.
"The reason I use the word movement building is that we see that every time we have an opportunity to come together and create a space in which we can avidly dream a future is an opportunity to build movements," Velez said.
Dr. James M. Binnall – Featured Speaker
"Twenty Million Angry Men: The Case for Including Convicted Felons in Our Jury Process"
CSU Long Beach professor, Dr. Binnall will be presenting his book on the issue of record-based juror exclusion on Thursday Oct. 26 from 5-6:30 p.m. in the Native Forum, Behavioral and Social Sciences 162.
"I will be mostly talking about access to these two areas, the legal profession and juries, and why it's so important to have the perspectives of folks with lived experience, especially folks of color, in those professions and in those rooms discussing criminal matters and the jury problems," Binnall said.
For more information, visit the CDOR website at dialogue.humboldt.edu. The events schedule will be updated for October events.